Sales In LinkedIn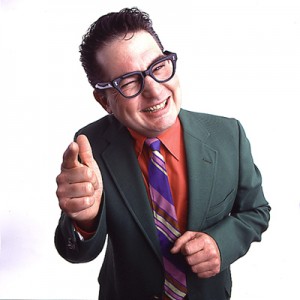 With 135M+ users and 11k new members every 90min, Linkedin has dominated the professional social media space as we all know it.
A question that's come up from the sales side of business is "what can a sales person do on LinkedIn?"  How should one sell via LinkedIn? Using an MBA framework, consider "The 5Cs" of How to Sales-In LinkedIn:
CONNECT – CREATE – COLD-CALL – COLLABORATE – CLOSE
CONNECT: Just as a sales person needs to leave the office to meet new prospects, he or she also needs to connect with new prospects on-line.
CREATE: In the era where "Content is King," a sales professional also needs to be a source of knowledge and information. A well-crafted editorial agenda comprised of engaging & "non-salesy" content can position you and your sales team as a credible resource in your industry.
COLD-CALL: Rule #1 is to never cold call on LinkedIn, i.e., sending a request to someone you don't know. However, finding a prospect's Twitter handle/username, for example, and then following them and eventually replying to one of their clever tweets can be a very classy way to develop a relationship.
COLLABORATE: Get your sales team to cooperate and collaborate on LinkedIn. Develop discussion groups for teammates to exchange contacts, information and insights. Use the team's collective LinkedIn connections to generate more leads and don't forget to recommend one another.
CLOSE: Considering that any given prospect has a never-ending number of options at their fingertips, so focus on being an expert and educating the prospects before they have a need for a solution. If you manage the process correctly, the prospects will be closing on you instead of the other way around!
As Aristotle once said, "A friend to all is a friend to none." With that in mind, go out there and focus on making relevant LinkedIn connections and sharing your knowledge and the sales will follow.