Video Content + Video Syndication = One-two Punch Success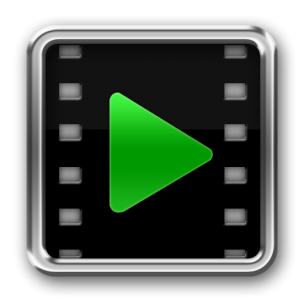 For businesses of any size, a solid video strategy is a must. Video drives sales, builds brands and can be targeted and syndicated with precision. Video content can also produce huge benefits for a company's SEO; YouTube is the second-largest search engine (No. 1 for those under 18). Additionally, having an arsenal of quality branded video content at your disposal makes managing an editorial calendar less of a scramble.
Big companies often choose to outsource their video creation to high end production companies. But it is possible to tap into similar resources via crowdsourcing to get more bang for the buck. Even ad agencies are now working with crowdsourced creatives. In this method, the brand develops a content brief that it presents to the creative community in the form of a contest. Crowdsourcing content through a platform like Zooppa can yield quality and quantity branded content; in fact, a year's worth of content, with seasonal components, can be produced from a single campaign of this type. It can be a cornerstone to any content strategy.
Once you have videos ready to go, you must select the best way to disseminate them to your audience—and hope they take off. With the sheer volume of video content uploaded to YouTube (100 hours of video content uploaded every minute) it often takes a nudge to give good content a chance to go viral. That can be done with a video seeding partner, which can work with both large and small budgets. Pricing is calculated on a cost per view (CPV) basis. In addition to geographic, demographic and interest-based targeting, we contextually target your video at the placement level, i.e., the technology finds relevant YouTube channels and videos and serves your video as 'skippable' pre-roll in front of the content that the advertiser's audience is already watching. We provide fully transparent reporting directly from YouTube/Google's analytics.
Media Needle has been at the forefront of video seeding for many years. We are available to further discuss a video strategy that is right for you.