Paid Social Media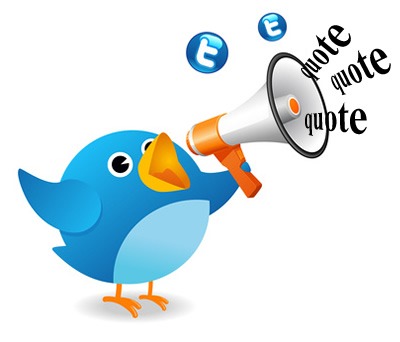 Recently, companies have begun to run online ads that focus less on pitching products than promoting Facebook pages and Twitter accounts, according to the NY Times.
According to the article, the ads in question resemble mini-web sites, allowing users to click within the ad to see more advanced technology, such as updated Facebook wall posts or a brand's video content from YouTube – all without leaving the Web page where the ad appears.
This new trend is a breakthrough for advertising. Internet users rarely click on an ad to leave a page- only one in a thousand users do so, according to Google. Allowing site visitors to engage with various forms of content without leaving the original webpage, then, is a major coup.
The new technology is called a "cloud-based ad platform" because it infuses ads with live content from other sites including Facebook and Twitter.
Kontera, a media company, is also using in-text advertising, where advertisers pay for keywords to be hyperlinked within an article/blog post. Clicking on a word through Kontera pops out a window on the same page, rather than taking the user to the advertiser's Web site. The brand recently used this technology for ads for Ritz crackers to highlight a promotion with "Glee."
This brings up the question of paid media: An increasing number of social media websites are finding that the only real way to structure advertisements so that they have any significant ROI for sponsors is to integrate them into the social nature of the website itself. Previously, the key to successful social media marketing through the purchase of paid advertisements was discretion. Today, however, the consumer has caught on. So the key to success is ease of access for the consumer. Users don't like losing their place on a website; they don't want to click on something that takes them to a new page. Hence, the cloud-based ad platforms. The in-text advertising. The new wave of social media.
Enter other services which "guarantee" social media. Media Needle, for example, can provide guaranteed LIKES and guaranteed YouTube views, enough to push dozens of videos onto the YouTube home page. Having worked with major brands and studios from Sony Pictures to Disney to Dos Equis through "viral seeding," we've helped brands gain followers and views (for a price). Is this still social media? It can certainly be a powerful jump start for a social engagement campaign.
We believe that combining paid and earned with as many strategies as possible leads to best outcomes. The risk in using paid media is in alienating your consumers, which should be avoided if you maintain a full-disclosure policy.
What do you think- how does paid media fit into the realm of social media?